Reliance jio Hidden Terms And Secrets : Before  Jio Launched  Its Preview offer for many devices. In Preview Offer Customer Had freedom of everything that means everything was totally free  , Unlimited Calls , Unlimited SMS, Unlimited Data And Unlimited Access To jio Apps but Recently on th September  Jio Launched Jio Preview offer for all LTE Supported Headsets the welcome offer and preview offer are completely different there are restrictions in jio welcome offers these are described below in detail.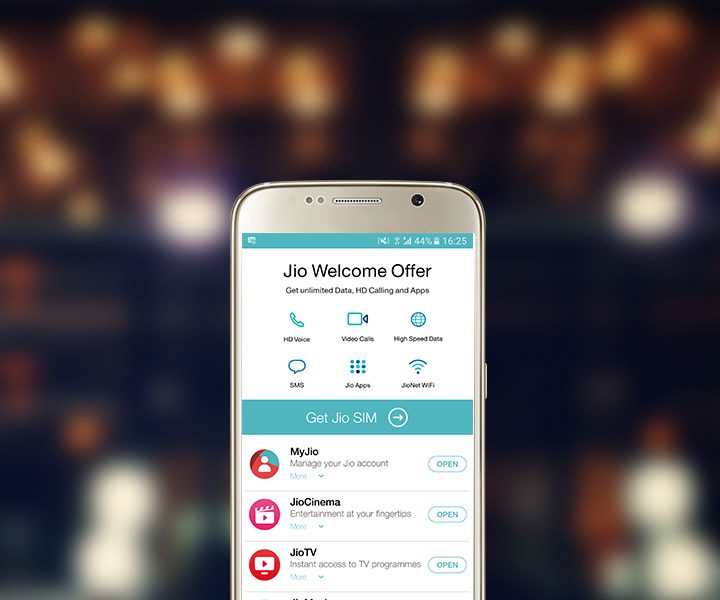 Although JIO Welcome Offer claims to provides you unlimited HD Voice Calls,SMS,High-Speed Data and access to 6000+ movies,300+ Live TV Channels,1 CR+ Songs and More,but few terms and conditions which not every one is aware of has been shared under this article.
Jio Welcome Offer :
Jio Welcome Offer is an offer for every 4G enabled smartphone user to enjoy True4G experience. You will get unlimited HD voice and video calling,unlimited SMS,high speed Internet and access to all Jio premium applications till 31st Dec,2016.
Customer Who Had Got Preview Offer Now They Are Moved To Welcome Offer .
Hidden Facts Of Jio 4G Welcome Offer :
 Unlimited Voice Calling Truth ?
Reliance JIO claims that you will get unlimited voice calling but the reliability of voice calling with other network is not good and you will face interconnection problem. You have to try at least 4-5 times before you finally get connected but if you call on any other JIO sim then you will instantly get connected.
     2. Unlimited Internet Data
Absolutely No After Migration to jio welcome offer customers are limited to use high speed data upto 4 gb after 4 gb your data speed will be 128KB/s so this is the one minus point of calling unlimited .
     3. Getting Too Slow Speed
Reliance is Now  throttling data speed if you are downloading huge files. When Preview Offer was started the speed was 1MBPS – 7Mbps But Now It Get Decreased and we are getting speed 100-200 kb/s this is much lower than 3g . so be aware .
4. Unlimited Message No!
Reliance Says that customers will get unlimited messages but this is not limited you will get only 100 SMS per Day .
Till 31st december.
Conclusion :
Reliance Jio Has Launched 4G In India but it was like " Char Din Ki Chandani " In starting  They Opened Speed Upto Higest ever but now it become again to  normal or lesser than 3G Speed . so do not take this offer seriously verify completely and then purchase the sim card.