Swash Tokens Airdrop
Hello Folks, We are back with another referral offer from Swash Token Airdrop from Swash Extension. Swash is an already listed token in the market and the price of 1 Swash is ₹30, You can earn free 1 Swash token per referral.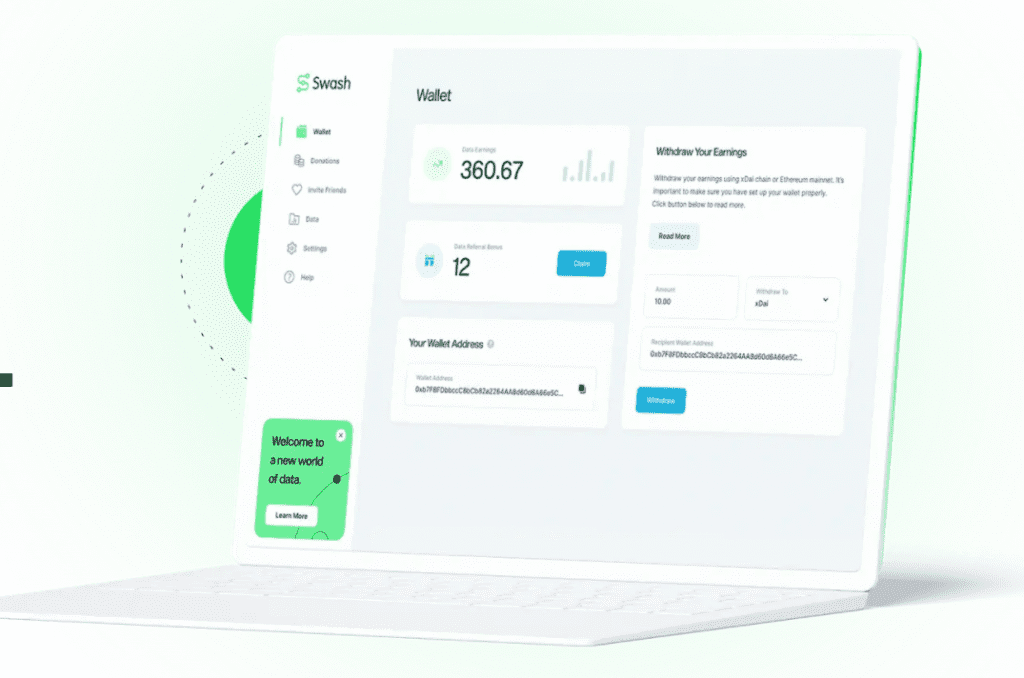 we have published before about Bybit Referral code, where you could have earned free ₹2000 on signup and same on referral. You can apply for swash tokens only with Chrome extension easily in your Desktop browser but if you don't have a Desktop or laptop then use Kivi or Yandex browser steps given below.
Swash Tokens Airdrop
How to Signup for Swash Airdrop and Earn 1 Swash Per Referral
1. First of all you need to download the Kiwi browser from the play store if you are not on Dekstop or laptop
2. Now once the app is downloaded and installed the Kivi app now you need to open the Swash Airdrop link using the below link.
3. Once you click on the link and click on the Add to chrome option

4. now you will see a page will open which you need to click on I am new to the wallet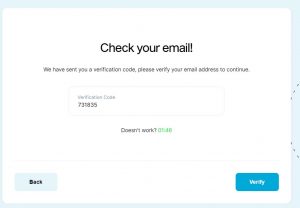 5. Agree Terms & Conditions, Enter email and verify it.
6. Now complete all the steps and you will see the account is created.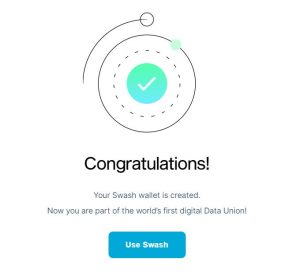 7. Now You can copy your referral link and share it with friends or just install Yandex browser and use any temporary email to earn a free 1 Swash token.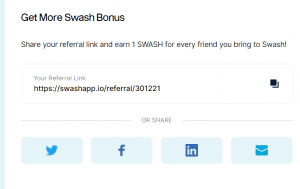 8. Withdrawal Process will be shared once the Airdrop will end.