Youtube Go : Hi there, This is Yash and Welcome to BigTricks. Today India has one of the most users of YouTube in the World and day by day number of users are increasing. Same can be say of Internet as India is growing very fast to provide Internet to each and every people of the Country but still in India even 4g Speed is not too high and that's why people cannot watch their desired video on YouTube. Seeing this YouTube Go was announced at a Google event in New Delhi.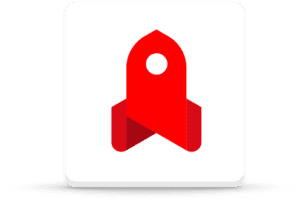 YouTube Go is specifically designed for the users in India so that they can watch videos even on 2g Internet without buffering. You can also save the Video directly on your device and can share that video with your friends.
1. Download YouTube Go from Playstore : Download Now
2. If on Playstore it's not available, Then Download it from here : Download Now
• How to Use?
1. After downloading the app, Enter your no. and other details.
2. After this you'll see a dashboard in which There is only Some videos.
3. Play your desired video by searching from the top.
• How to save Video and See Video Preview?
1. Click on your desired video.
2. After that a preview will come with saving option Basic quality and standard quality.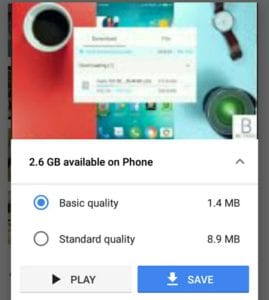 3. See the preview and choose the quality of video you want to save.
4. Video will be saved there.
• How to Share Video with Friends?
1. After saving your desired video, Click on Send from There.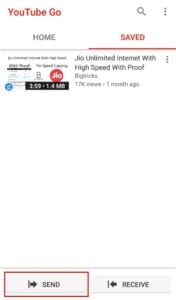 2. Now a pop-up will come and click on send again.
3. Now It'll show up like this.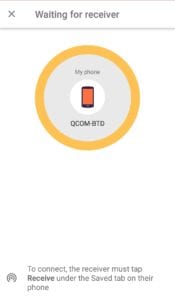 4. Now on your friends mobile click on receive.
5. After that it'll show up a list of sender's in your area in receiver's mobile.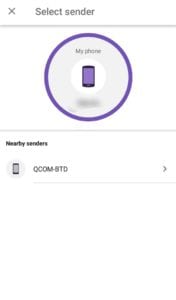 6. See your sharing code and tell your friend to click on your code to receive video.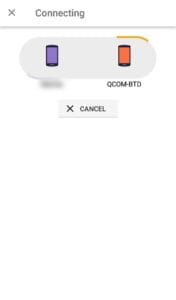 7. After all this in your friend's mobile it will only one time to use 15kb internet to secure your video.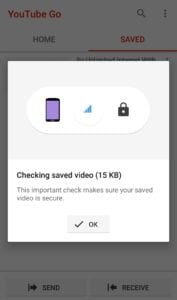 8. Your video has been successfully shared. Same thing you can do to receive video from your friends.
• Conclusion
YouTube Go is very good because it let's you to share your saved video with your friends even in offline, see the preview of the video and choose the quality of the video you want to save. It is only of around 7mb and doesn't require much space and ram and also runs very smoothly even on 2g. But at the same on this you cannot subscribe to channels, comment on videos etc. So It is overall a very great step taken by Google for People living in India.