Credit Card Balance to Bank Transfer Options For Free | All Banks
Hello Friends, You might have seen that your credit card provider has some offers where your card fee will be waived off if you transact for some amount, but what if you don't want to shop? In such a case, you can use the below options to convert your credit card balance to a bank account. You can make your credit card bill payment using the Cred app and earn extra reward points to win your card.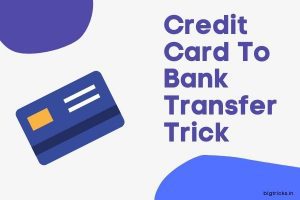 In this post, we will write about the tricks to transfer the balance from Credit cards to a bank account at no cost or very low cost. If you don't have a credit card then we suggest you apply for OneCard which is a lifetime free metal credit card and I am personally using for online transactions.
Trick To Transfer Credit Card balance to Bank account
1. Download Zomato App & Login to your account.
2. Now click on your Profile icon and payments from here.
3. Click on PayTM Wallet and From here add your PayTM Wallet.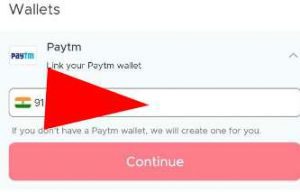 4. Click on the recharge button and now enter the amount which you want to convert.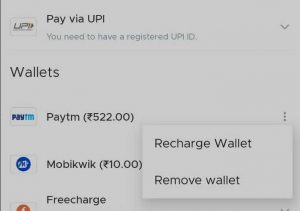 5. For example enter Rs.10,000 to transfer 10000 from a Credit card to Bank.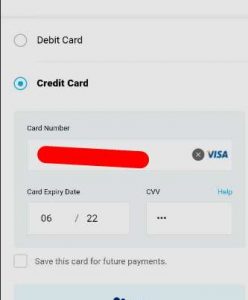 6. Pay the amount using a credit card and your paytm wallet will be recharged with the amount.
7. Now open a paytm account and go to the wallet section.
8. From here click on send money to the bank.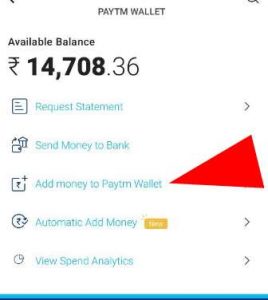 9. Transfer your money from here to the bank in just 2 steps.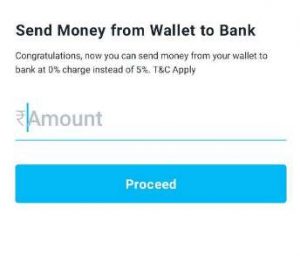 ---