Dhani Freedom Card Coupon Code: GET400, Dhani Coupon Code GET400, Dhani Promo Code, Dhani freedom Card — Dhani Freedom Card:  Dhani Freedom card is a free credit limit card just like a slice card where you can get a credit limit to spent and you will earn cash back on applying for a dhani Freedom card. Please read the Terms & Conditions First & Deactive the card when you are not using it. You can also checkout Dhani Free Cashback Card & Dhani Super Saver Card which gives you 5% Cashback on Every Transaction
Dhani Free Cashback Card Promo Code: OPT100
Dhani One Freedom Promo Code
Get Rs.400 Cashback on Applying For Dhani Freedom Card
You will get Rs.400 cashback when you use the Coupon GET400, You just need to send Money apply for a freedom card with this code and You will get Dhani Freedom Card Coupon, Click on the below link to download the app and apply for Dhani Freedom Card & You will get Rs.400 Cashback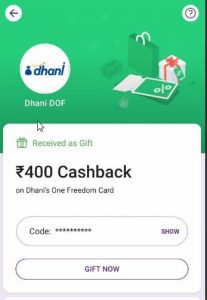 Activate Dhani Freedom Card & Get Free Limit Upto Rs.5000
1. Click below the Link to Download Dhani Freedom Card.
2. Get Interest Free Credit Limit with OneFreedom Card.
3. Just Pay Only 199 Subscription Charge that Can You Cancel Any Time (If You Don't Want to Use Limit).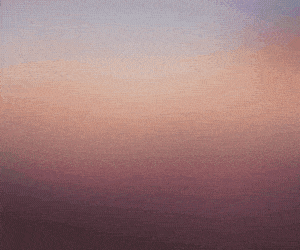 4. You Should Return The Credit Amount as Used Amount, no Extra Charge.
Apply Promo Code: GET400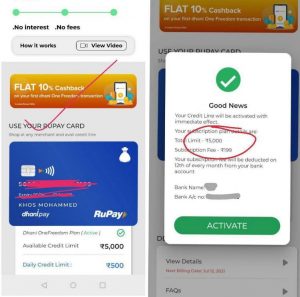 5. Now Apply the Promo Code Which You have to from Phonepe.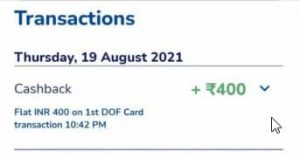 6. Once The Card is Activated, you will get Free Rs.524 Cashback on Dhani Wallet.
7. You can use this cashback anywhere online merchants.
You Can Pay This within 60 Days.
+ You will get 25% Cashback On 1st Bill Payment.
So, 1st Activate Free Cashback Card & Get Rs.110.
Then Active OneFreedom Card On Homepage.
Dhani Freedom Card Refer & Earn
You can refer friends on Dhani Freedom & Earn Free Rs.1000 Cashback per referral. They can use Promo Code GET400 to get free Rs.400 Cashback
---
Please read the Terms & Conditions of the Dhani Freedom Card Carefully and make Payment on Time to Avoid Extra charges. Cancel or Deactivate the card if You want not to pay the subscription fee
Dhani One Freedom Card Charges
Dhani One Freedom Card has a subscription fee of Rs.199 Per Month. Please note there will be late charges on every missed payment. You can deactivate the subscription when you don't need