Eduonix Paid Courses For Free
Eduonix Paid Courses Free Daily Update – Hi there. Welcome to BigTricks. We keep you updated with all the latest stuff on the Internet. During this time of lockdown, many sites are giving great offers so that people can stay indoors and keep others safe too.
During this COVID19 Period, Many education sites are giving free courses too so that people can utilize their time in lockdown and learn new things. This is a great time for students to learn. We also have posted about Top Udemy Paid Courses For Free and UpGrad courses. Do check them out too.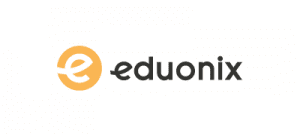 Eduonix Learning Solutions is the premier training and skill development organization. Eduonix aims to identify and provide the best learning and training environment. If you have ever wanted to learn a new skill, but don't want to attend four years of college to do it, you can do through here. Utilize your time and learn productive skills to use in your daily life. This way, you'll be a different yet better man when lockdown ends.
How To Enroll In a Course On Eduonix:-
1. First of all, create an account on Eduonix.
2. Click on Signup and create a free account.
3. A popup will come asking yours for your details. Enter them and click Submit.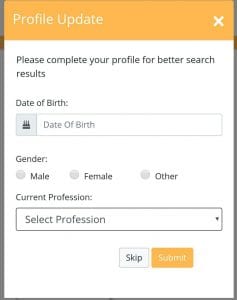 Also, Read – Top 10 Paytm Earning App: Earn Free Paytm cash July 2017
4. Now scroll down for courses that are free and open the links.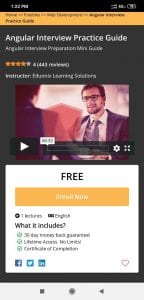 5. Click on Enroll Now and you'll be enrolled in that course.
6. You can explore all your courses from the dashboard.
Eduonix Paid Courses For Free List | 14 June 2020:-
Interview Preparation Guide for Social Media Marketing | Click Here
Continuous integration with Jenkins. | Click Here
Getting started with Media Queries | Click Here
Learn Hadoop and BigData Technologies| Click Here
Become A Certified Web Developer From Scratch| Click Here
Learn HTML5 Programming By Building Projects| Click Here
Learn PHP and MySQL Development By Building Projects| Click Here
Learn Complete WordPress Security from Scratch| Click Here
Learn to Build Websites using Twitter Bootstrap| Click Here
Learn Software Testing Certification course| Click Here
| Click Here
Learn Javascript And JQuery From Scratch| Click Here
Learn Django and Python Development By Building Projects| Click Here
Learn CSS3 and HTML Development By Building Projects| Click Here
---
Eduonix Paid Courses For Free List | 13 June 2020:-
---
Eduonix Paid Courses For Free List | 11 May 2020 :-
Eduonix Paid Courses For Free List | 26 April 2020:-