Steps to Get Business Bharat QR
---
Hello Friends, In this post, I will share you the steps to become a Certified Bharat QR Code merchant. You can get a Bharat QR Code by Following steps. It's as simple as Getting a PayTM Merchant Account.
What Is Bharat QR Code –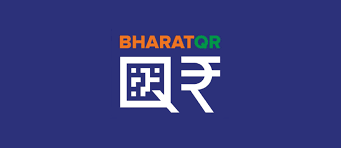 Bharat QR is another way of accepting Payments directly to the Bank Account. Any user can scan the QR code and transfer Money Using Popular Apps Like Phonepe, Google Pay, Bhim UPI, ICICI & all other Supported apps. This is the Unified Payment Accept System.
Bharat QR Code will make use of QR codes system for payments across merchant outlets. QR code or Quick Response code is a two-dimensional machine-readable code that is made up of black and white squares. It is used to store URLs and other information. These can be read by the camera of a smartphone.
How To Get Bharat QR Code –
Get Bharat QR Code With PayU Now App –
1. First of All, You are required to have a Merchant account on Payunow or Download App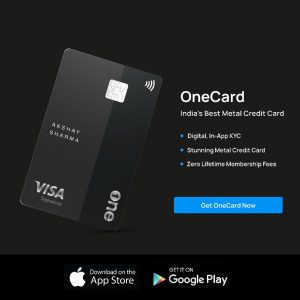 2. Create A Payumoney Account – Click here to Create or Skip if Already have one.
3. Now Download Payunow App from Palystrore.
4. Once You download Complete the steps of Login or Signup here, you will need to add a Bank Account. All the Transaction's amount will be credited to your linked bank account directly
5. Now On The Dashboard, you can see My Bharat QR Option.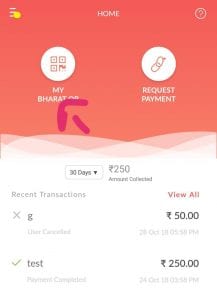 6. Now click on It & Your QR Code will be generated which looks Like below screenshot.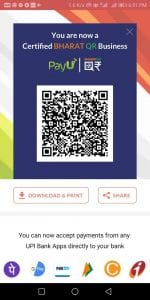 7. Now You can use this QR to Accept Future Payment. You can also print a copy & Paste it to your store.
How To Generate Bharat QR Code with BHIM UPI:-
You can also generate QR Code using BHIM UPI App.
Download BHIm UPI App & Link your bank Account.
Now generate Your unique QR Code & Print it.
Now You can Accept Payments.
Benefits of Bharat QR –
Bharat QR is the Unified way of accepting Payment. Once you have Bharat QR, Customer can pay using any app which Supports Bharat QR.
You can also get Exciting offers for accepting Payments.
There is no charge to accept Payment & no other

service 

fee or anything.
This Process of generation QR is fully free.
Final Words –
We have shared the Simplest Process of getting Bharat QR. if you have any query regarding anything. Please comment below.
[coupon]BTTB5G6BIGD [/coupon]