Best Way to Increase Validity of Sim Card Using Mobile Balance, a few days ago, Airtel, Vodafone, Docomo, Idea, has introduced minimum recharge plans, ending the free incoming service and outgoing service on the number of their customers. These telecom companies have been brought to compensate the losses due to Reliance Jio and the expenditure on infrastructure.
At the moment, everyone is using dual sim smartphone. Of which, users only use one SIM card for calling and data. The second SIM card is used only for incoming calls or services without recharging it. However, if a user didn't recharge monthly with the above mentioned minimum recharge plans then outgoing calls will be closed and after 45 days and incoming calls will also be closed.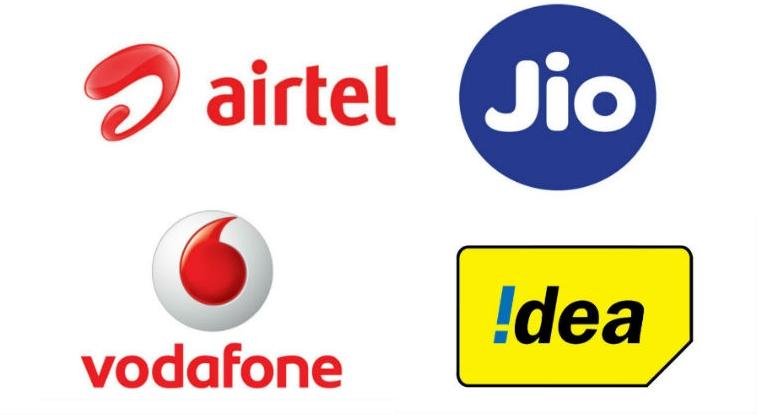 In this Article we are going to tell you that how you can Increase Validity of Sim Card using your mobile balance with the help of some USSD codes. So that  you don't have to visit any online website or any retailer stores.
USSD Codes To Increase Validity of Sim Card –
Airtel Users – Dial *121*51# USSD code to Increase SIM validity by 28 days and Rs 24 will be deducted from your main account balance
Idea Users – Dial *369*24# OR *150*24# USSD code to Increase SIM validity by 28 days and Rs 24 will be deducted from your main account balance
Vodafone Users – Dial *121*24# OR *444*24# USSD code to Increase SIM validity by 28 days and Rs 23 will be deducted from your main account balance
Docomo Users – Dial *141# USSD code to Increase SIM validity by 28 days and Rs 23 will be deducted from your main account balance