Online Courses For Free –  Hello Guys, Bitdegree is offering all the online courses enrollment for free. You can enroll in any course available on the website for free. This offer is valid for a limited time  so just Enroll Now & Use them later because every course cost more than $100 if you buy without an offer. These Courses are free for 1 Week.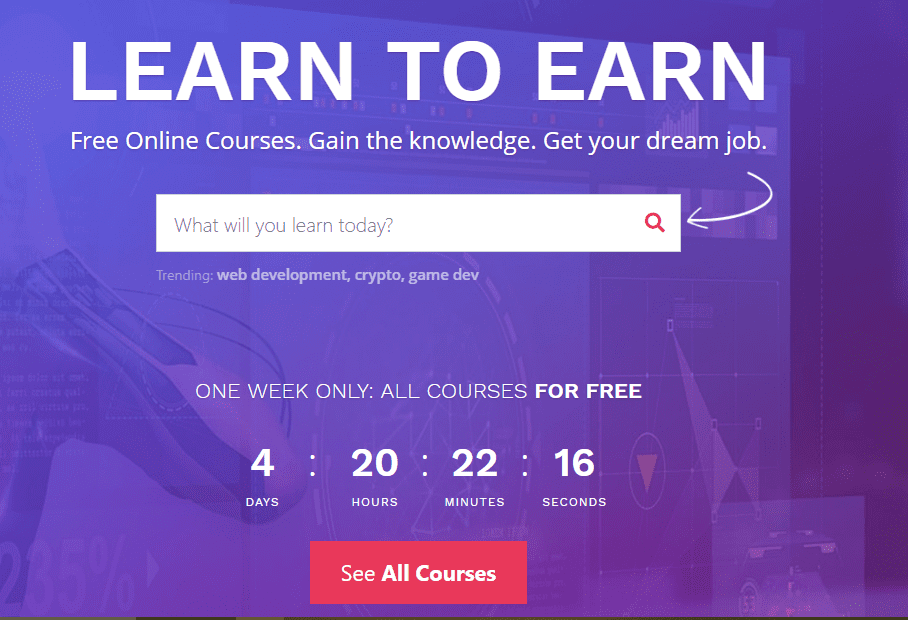 The BitDegree platform will offer students the best online courses with a clear and transparent blockchain based reward system and achievement tracking. It is also a unique tool for businesses to recruit tech talent and shape global education to their needs. Think of it as Coursera and HackerRank merged together, powered by the decentralized blockchain technology.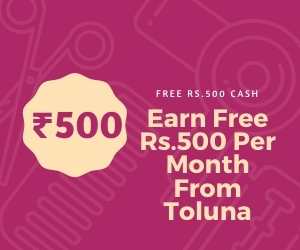 Available Courses Category:
Categories
How to Get All Courses free for 1 Week From Bitdegree:-
first of all visit Bitdegree Website from here

Visit Now 

Now Signup on Website or Login if You are Old Customer.
Now Enroll in All Courses in which you are interested.
Once You Enrolled You can get Free Access to Course Content for 1 Week.
There are lots of categories Available of Courses, You will find2 almost every course which you want.
Final Words:-
You Must Grab this offer Becuase you are getting direct access to lots of online courses at zero price, You might not get this offer again so just enroll to all the interested courses & take the advantage of this offer.