Match365 App – Hello Friends, There is a new App in Market which is offering Free Bitcoins for Just Reading Articles & Comments. You Can Earn Random Bitcoins for Referring Your friends, Which is worth Rs.50-60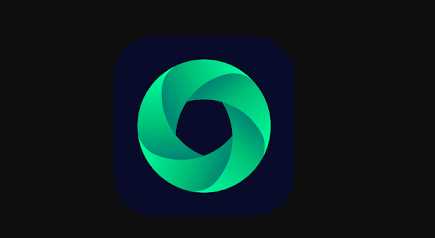 You will get Instant Bitcoins from Match365 App. In this App, You just have to Predict and Read Articles. The app is Similar to Pivot App Which was offering in Same way Read All Steps Below to Get Free Bitcoins and Earn Real Cash 
How To Earn Free Bitcoins From Match365 App –
1. First of All Click on given link and Open the Page – Click here 
2. Now Click on Signup Button and Signup with Google.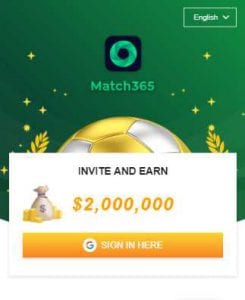 3. Now It will ask you to download App
4. Download Match365 App From here and Install App in Your Phone.
5. Once the app is download and Now Sign in Again with the Same Google Account Again.
6. Now You will be asked to Confirm, Here You Just need to Click On Confirm Button.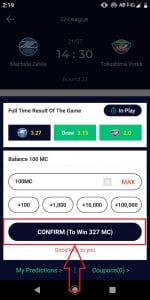 7. You have joined Free Prediction, Now Click on GO – IN  – PLAY Option and You will be redirected to Dashboard.
8. Now On Dashboard, you can see Articles, here You need to Press Like Button and Do Comment something Like "Good Article" etc.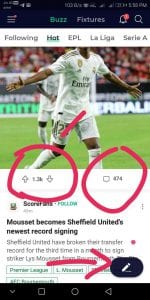 9. Now Do Click on Post Button and Upload 1 Photo and write anything and Click Publish and Done.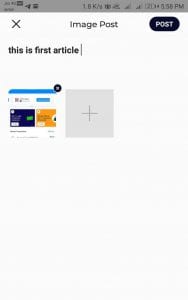 10. You are Done, Now Start Referring Friends & earn Free Bitcoins and You will also get Signup Bonus From Prize Pool.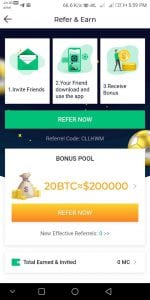 11. The Pool Prize is $2000 So Share link with Friens and For every friend, you refer you can earn from this pool Prize.
12. You will Get Your Money in MC wallet. You can convert in Bitcoin Wallet for Free.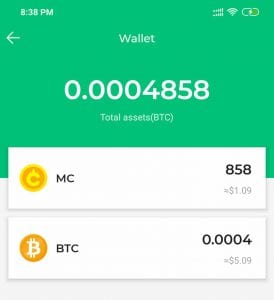 Proof –