MIUI 12 Super Wallpapers
MIUI 12 Super Wallpapers:- Hi there. Welcome to BigTricks. We are back with another post. This post is based on live wallpapers from MIUI 12. Recently, Xiaomi launched MIUI 12 with new skins and colors and great new features. One of the most eye-catching things was MIUI live wallpapers. They looked dope to me. Unfortunately, you can't use these wallpapers on every phone. You need MIUI 11 for them. So, if you have any Xiaomi/Redmi/Poco device, you are good to go and can use these awesome wallpapers.
Also, Check – Amazon Recharge Flash Sale – Get Rs.35 Recharge Free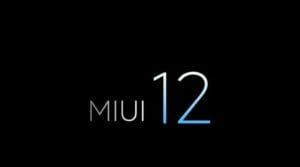 These live wallpapers include Super-Earth and Mars wallpapers. There is one Earth wallpapers and one Mars wallpaper. When you turn the screen on, Earth/Mars will be shown and then there's this transition and after that, you'll see their surface. It looks great on phones with a 120 Hz refresh rate like Poco X2. Let's not waste time and get to the steps.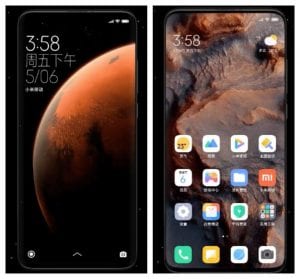 How To Apply MIUI 12 Super Wallpapers On MIUI 11 Running Devices:-
1. First of all, you'll need wallpaper apks.
Click Here For Earth Live Wallpaper
Click Here For Mars Live Wallpaper
2. Don't worry. They won't harm your devices. Go ahead and install the apk files.
3. Now your default wallpaper app might fail to recognize these live wallpapers. So, we'll use a third-party app. Download Wallpapers by Google.
4. Open the Wallpapers app and grant it the permissions it asks for. Now, scroll to the bottom.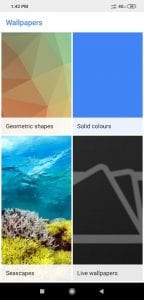 5. Click on Live Wallpapers. Now, here you can see both of your wallpapers.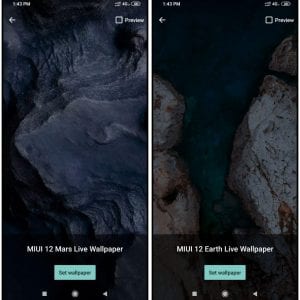 6. Click on any one and tap on the Set wallpaper button. Your wallpaper will be successfully set.