Here at BigTricks we used to loot the UPI based cashbacks provided by PayTM, PhonePe and all. Mostly, the transactions are done such that the amount debited and credited is actually to and fro on the same bank account but linked with different VPA's or UPI ID's. Unfortunately, the NPCI is finally putting a full-stop to this trick.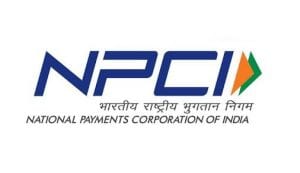 As per NPCI, the authority behind the revolutionary UPI has said: From August 1, money transfer within the same account or UPI ID — where the payer and the payee account are actually the same — will be blocked!
Here is a short overview of the circular rolled-out by NPCI to banks regarding the fake UPI transactions.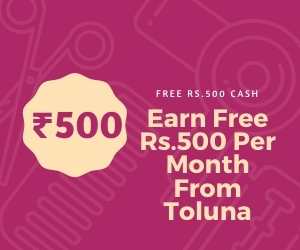 While analysing the transaction patterns we have observed instances wherein both credit and debit accounts are same…customers are sending money from their account to the same account…these transactions do not serve any use case and also add unnecessary load on the system,"
So, that means guys, in order to avail Cashback, we should transfer the amount to different bank accounts. And, if the transferrer account and the receiver account is same then the transaction will be null and blocked. This new Rule will be applicable from 1st August
[coupon]BTTDJI4EFH9[/coupon]