Postpe Referral offer | Free 5% Cashback on Spents with Postpe card
Hello friends, Remember our Slice Offer, Where you get many cashback offers with Slice sparks now BharatPe's PostPe is here which is similar to Slice and it's also a postpaid card just like Uni Cards. You will get a visa card that you can spend online, You can make payment to BharatPe Merchants By Scanning QR Code.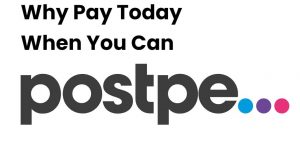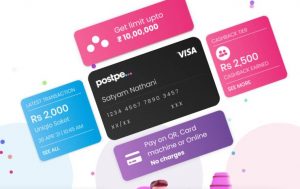 PostPe was released in September and they are offering Upto 5% cashback on referring friends on Postpe. You will get 1% cash back for every referral. So you can refer 5 friends in a month and earn 5% cashback on the limit when you spent the money. You get a 5 days time after month-end to pay your bills
Postpe Refer & Earn Details
How To Get Access to PostPe Card & Get Upto 5% For Referrals
1. First of all click on the below link to download the Postpe app from playstore.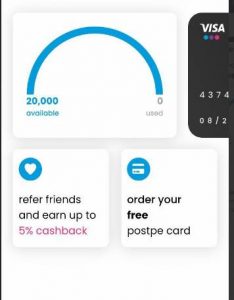 2. Now if you are an existing Bharatpe member then not much detail is required, but if you are new. you need to complete KYC and all other things.
3. Provide all the permissions and enter the email for signup.
4. Complete the Kyc Process with Adhaar and OTP.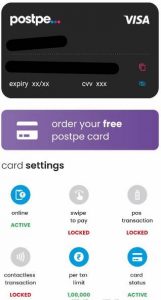 5. Now wait for few minutes, you will get a limit to spend with a postpaid card
6. You can use the card on most of the visa accepting merchants.
---
Postpe Refer & Earn
Postpe is offering up to 5% cashback on the card limit. You can refer friends and earn 1% cashback for each. If you refer 5 friends, you earn a flat 5% cashback on your spending up to the card limit. The limit resets every month so keep referring friends and keep earning cashbcack
1. Copy your referral link.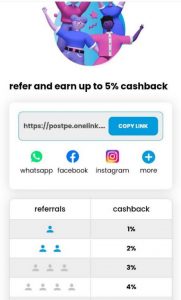 2. Share with friends and ask them to join Postpe.
3. You earn a 1% tier for every referred friend.
4. Keep Referring up to 5 friends every month