Reliance jio launched welcome offer on 5th septmber 2016 it will suppose to be end on 31st october but recent news stats that jio welcome offer will be end on 3rd december .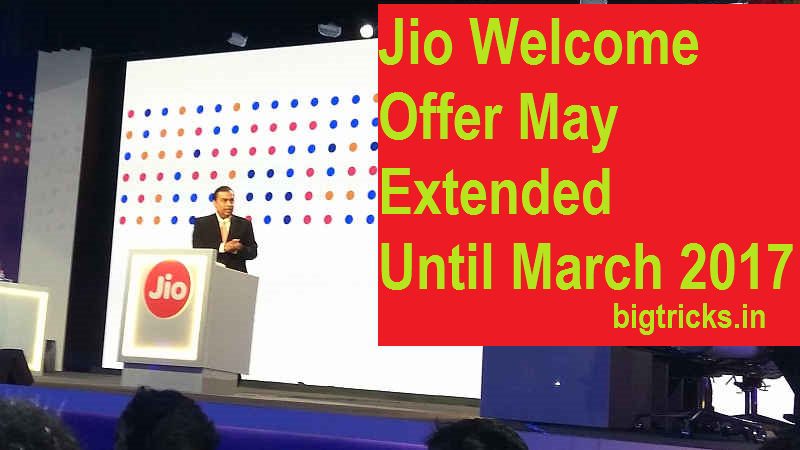 now recently Business Paper Mint reported that jio may increase the validity of welcome offer till march 2017 as it would be unfair to charge customer until management is fully satisfied with the quality of service ,so jio may extend the welcome offer for extra 3 months till march 2017. this report is not yet flagged by jio official.
Read also : Jio Welcome Offer will not be available after Dec 3rd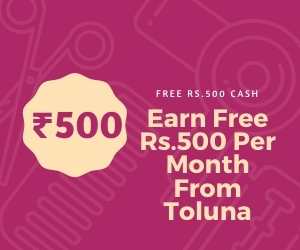 After the launch of jio welcome offer , Airtel,Vodafone ,Idea were  not providing interconnect facility and it made a bad impect on jio customers but now TRAI Flagged A Green signal to jio and it will provide a good inter connectivity  . Mukesh ambani described this situation as " A Newbie is Ragged By Big Boys", Also TRAI Ordered to Close welcome offer on 3rd December for new users.
jio released its tariff plans which must be implemented since januaray 2017 but users are not happy with the current network conditions of jio .
these are the some issues that are being faced by Customers :
Inter connectivity problems – customers facing Busy line message when dialing to other netowrk like Airtel,idea , vodafone and others because the market is already owned by other telecome companies so it will be difficult to have such sim which can't connect with other operators, weather it's cheap or not . it free call feature is just useless .
Jio capped down its data speed to equivalent 3G network. at the time of launching customers were getting high speed upto 7Mbps but now maximum sped is 500Kbps.this is also a great disappointment for customers.
Jio uses   a Fare use policy you will get 4G speed only for 4Gb  data and then you will get speed upto 128kbps.
It works on Volte version so the phones which only support 4G LTE have to install the Jio4gvoice app . the app is not so user friendly and often return with error "enable to establish call" . in LTE phone you can use messaging and calling only via this app.
FInal Conclusions : jio started its service with free welcome offer and provided many features but due to other operators dictator jio faced so many issues , not only because of interconnection problems but also the above drawbacks of jio . jio had a bad impect on its customer but now jio get green flag from TRAI and since now on the jio service will be much batter that's why jio is planning for extra 3 months free services for making their customers to fell what jio is. 🙂
Source livemint