Hello Friends, We are back with another freebie from Seni India where you can get free Adult Diapers from their official website. you just need to fill the small form and you will get your free sample delivered very soon.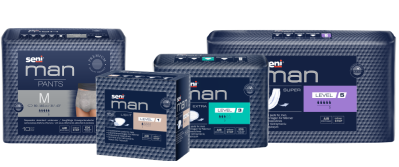 How To Order Free Seni Adult Diaphers
1. First of all click on the below link to order sanifresh Germ guard products
2. Now, Select All and Place Your Order by filling the form

3. Enter your address and other details.
4. Now Submit it.
5. You will Get The Free Sample in a few Days.