PUBG Banned In India 😲? You might have heard this news till now and If you are a PUBG Player then You must be sad right? but Don't worry PUBG won't be ban for too Long (Why? Added below) So we have Top 5 Alternatives of PUBG for you. You can Play PUBG like Game there and Enjoy.
Recently Indan Government has banned 118 Apps including PUBG[ List of 118 Banned Apps] Now It's time to move on from Chinese App to some other apps. There are other similar games like PUBG mentioned below.
Previously Indian government banned TikTok and 54 other apps then We have also shared Top alternatives of TikTok and the Famous Camscanner [Alternatives of Camscanner], Now in this thread, we will share some PUBG Alternatives
PUBG Alternative Apps in India
5.PUBG: Pixel's Unknown Battle Ground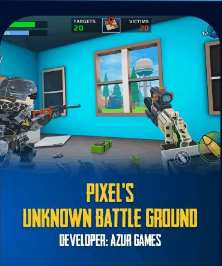 As the name implies it's similar to PUBG with the change of character but the blocky graphics are more reminiscent of Minecraft. There are three game modes to choose from: Single, Team, ZOmbie
4.FORTNITE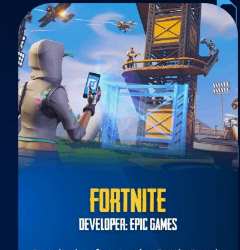 Fortnite is a free-to-play battle royale game with numerous game modes for every type of player, in Fortnite, the players are supposed to build a structure like ramps, ceilings, roofs and doors for strategic play
3.Battlelands Royale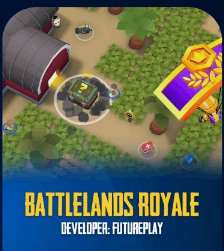 Developed by Futureplay group the game is a multi-player game offering themes much similar to another royale battle games the game offers nin-top action only 32 players as participate in the battle.
2. Call Of Duty Mobile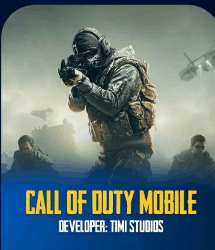 People forgot Call of Duty after PUBG now it's time to get back to call of duty the oldest and most famous battle game from Timi Studios It's just similar to PUBG and offers any types of guns. There are snipers, Zombi mode and a lot more. The 90s Kids can never forget COD.
1. GARENA Free Fire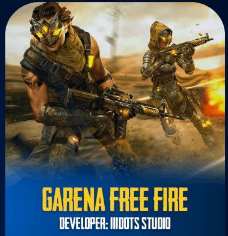 Garena Free Fire is a battle royale game where 50 players play on one island for 10 minutes. The no-door game is quicker and easier to play
PUBG Won't be Banned for Too Long
PUBG is created by Tencent which is a china based company now reports are coming to the PUBG Higher Authorities already inform Chinese Stack holders that if its ban in India they may shift the company to foreign this is similar to what happened to Tiktok. Some other Internation company will acquire it because [33M] and if they got banned then the company won't have any value. So they will do whatever they can to unban this App, the main concern is with China, not PUBG So All PUBG Player's Don't Feel Sad, The App is not banned for too long and hope someone from the international market to purchase it