7UP Golden Times Offer, 7up Amazon Offer – 7up Products are now coming with Amazon Cash Like Yippie Offer. Every Product from Pepsico Including Pepsi, 7UP, Mirinda, Mountain Dew, Slice of Pack Size – 250 ml, 300 ml, 500 ml,600 ml, 750 ml, 1.2l, 2l, 2.25l PET bottles Comes with A Unique Coupon Code & Assured Rs.20 Amazon Pay Gift Card. You Can also Win Free Gold but Amazon Gift card is Assured.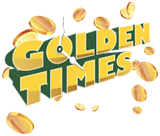 How To Win Gold & Assured Amazon Pay Balance.
7Up's Golden Campaign is Live From 1st December 2018 to 31st January 2019. In between this time if you purchase any 7Up Products Listed above You will get an Eight Digit Coupon code. Using This Coupon code You can Get Amazon Pay cash & Gold.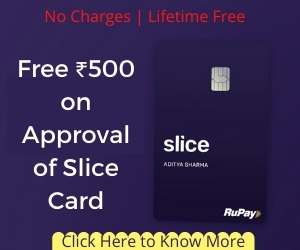 How To Get Rs.20 Amazon Pay Cash & Win Gold With 7UP Product –
1. First of All, Purchase Any Pepsico Product from Your nearby Retail store.
(Pepsi, 7UP, Mirinda, Mountain Dew, Slice )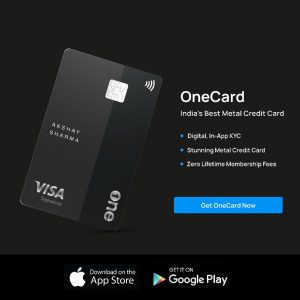 2. Now Find 8 Digit Code inside the nack of Bottle or Behind the back of Wrapper.(Make Sure This offer is Mentioned on the Wrapper of the Bottle)
3. Now Just SMS the 8-digit unique code printed behind the label or under the crown to +919223492234
4. Upon Sending SMS You Will get an Assured Amazon Pay Rs.20 Voucher and get a chance to win Gold every hour + You Will Receive will receive an SMS confirmation With 17-digit code which would be counted as a valid entry.
5. Now You have an Amazon Gift Card Worth Rs.20 so Let's see how to Redeem –
How To Redeem Amazon Gift Card –
Copy The Code You Received in The SMS.
Now Visit Amazon Gift Card Redeem Page – Click here.
Enter The Code to Input & Press Submit Button.
The Gift card will be added to Your Account.
Note – This offer is Valid in Selected States Only.
Terms & Conditions –
The Golden Times Promotion ("Promo") is being organized by PepsiCo India Holdings Private Limited ("Organizer"). It is valid only on 250 ml, 300 ml, 500 ml,600 ml, 750 ml, 1.2l, 2l, 2.25l PET bottles of brand "Pepsi, 7UP, Mirinda, Mountain Dew, Slice" plying this offer, hereinafter referred to as "Product/s".
Promo is valid from December 1st, 2018 to January 31st, 2019, both dates inclusive ("Promotion Period"), in the states of Andhra Pradesh, Telangana, Tamil Nadu, Kerala, Karnataka, Gujarat, and Maharashtra. For the purpose of determining the participating region, the circle/registration details of the mobile phone used for participating in the Promo would be the deciding factor and not the physical location of the Participant.
In case participation is received from any region or state other than the states or regions stated above, the Organizer would be at liberty to reject such entries.
Participation in the Promo is optional. Product without this Promo is also available.
Promo is open to all Indian citizens residing in India, above 18 years of age ("Participant"). The Promo is not open to the employees of Organizers, their family members, Organizers' associate companies, its bottlers, its JV partners, its co-packers, its distributors, its agents, its advertising and promotional agencies and its auditors and their associate companies or any person who is not "competent to contract" within the meaning of the Indian Contract Act, 1872.