Hi there. Welcome to BigTricks. Today, I am goint to tell you guys about the best offer for recharging your Jio Sim for Rs. 303. As you might have read in previous post that you will have to recharge with Rs. 303 and continue using your Jio for 3 more months. Here is an awesome deal. This is the best offer if you are going to recharge your jio since you will get Rs. 61. If you haven't recharged your jio mobile since now, then do it now. Follow the steps below.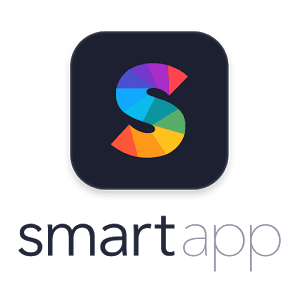 Steps To Get Rs. 61 Cashback On Rs. 303 Jio Recharge Through Smart App :-
Install Smart App From Here
Open the app and skip introduction.
Go to 'Account' option and Click on Login.
Login with your Facebook or Gmail Account and verify your mobile number.
Now click on 'Get Free Recharges' option and then on 'Get Referred'
Apply this as Referral Code – REB9Z
You will get a banner about 20% cashback offer.
Now Click on 'Recharge' option.
Enter initiate a rechargeof Rs 303 on your Jio Number. I personally prefer 499 plan as you will get 2gb per day and Rs. 99 Cashback.
Simply proceed to payment page. Promocode will be applied automatically.
Pay the amount through your preferred method and done.
You will get Rs. 61 cashback for Rs. 303 recharge or Rs. 99 if you have recharged with Rs. 499.
If you have to recharge any other operator then follow this post. Steps are same and you will receive 20% cashback of your recharge amount.