Reliance Jio Port MNP : Jio Is Growing Fast  Because Its Free Preview Offer in all 4g mobile phones If You do not want to change your old network and want to join jio network then go to jio mnp option now it is available for all operators . for this you just need to foloow these steps .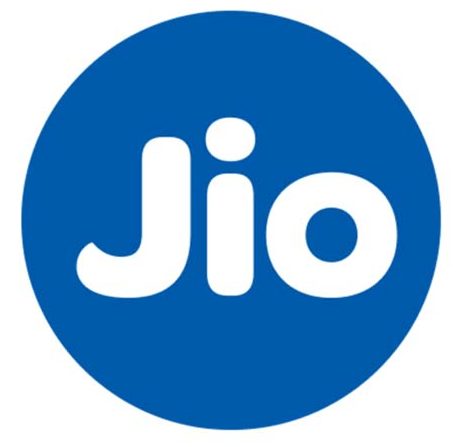 How To Port Your Number To Jio :
Go To Message Box Of Your Old sim.
type "PORT" <Mobile Number>.
Send it to 1900.
you will receive a Unique Port Number .
Once you receive the UPC then go to any reliance digital store .
ask them to port your sim card to jio
they will ask you for ID proof , submit them .
you will get a sim card .
now, you need to jst wait 7-10 working days.
after 10 days your sim will be activated .

Now Verify yourself on jio network.
Done , You Will Get All benefits .
Read Also .
How To Get Jio Sim Card For All Devices : Get In Queue Or Pay
Reliance Jio Sim Preview offer : Complete List Of Supported Devices : Added Micromax , Asus, YU And Other Devices
Jio Offers…..
Unlimited 4G data.
Unlimited Call To Any Network
unlimited Free roaming.
unlimited SMS .
Unlimited Access to Jio Apps.
Much More……
So Once You Get A jio sim card you will have a  unlimited life for 3 month after that you can check  Jio Tariff plans .
if you like this post plz share