When the word Technology comes in our mind, we remember the inventions happened till now. Scientists as Sir Isaac Newton and Sir Elbert Einstein's inventions. Our former President Late Shri APJ Abdul Kalam also known as the "Missile Man of India". "As a young citizen of India, armed with technology and love for my nation, I realize a small aim is a crime", these were his words for better and improve India.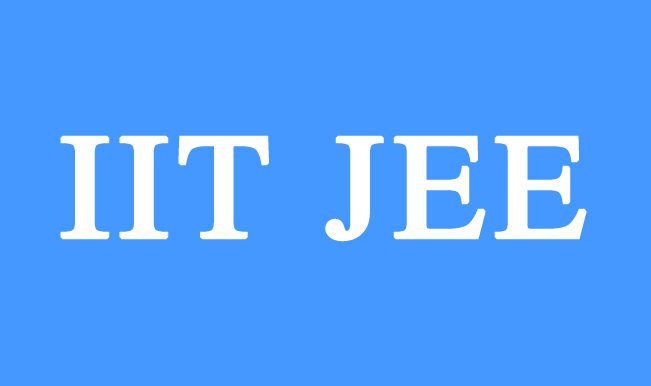 As we all know Technology is a body of knowledge devoted to creating tools, processing actions and extracting of materials. Everyone has their own ways to understand the meaning of technology as it has a wide range of actions and impact over the world. We use technology to extend our abilities, and that makes people as the most important part of the technological system.
Technology is a dynamic sector, as it always keeps improving according to the need and demands for it keep changing. The drastic change has happened as we moved from Industrial age to Information age. During Industrial Age, companies with huge capitals only have the potential to afford technological tools to gain competitive advantages. But with the advancement in technology, a new economic environment has created, which requires Information and that is what called as "Information Age". The information age provides a huge platform for the small companies to build their business with a different work environment in the competitive markets.
Our institutions like Indian Institute of Technology [IIT] provides one the best scholars around the world. These scholars later become the inventors of different techs that we use in our day to day lives. JEE Main is one of the challenging exams that they have to face to get admissions in IITs. It stands for Joint Entrance Examination. As it's a national level exam conducted by Central Board of Secondary Education [CBSE] for the admission to BE/B.TECH programs in some top-rated engineering institutions like IITs, NITs, and GFTIs of the country. The candidates should have at least secured 75% marks in class XII (65% for SC/ST candidates) or be in top 20 percentile in their respective state boards. From the year 2017-18, having Aadhar Card is mandatory for filling up the application form for it. Over 12 lakh candidates applied for the examination this year. JEE Advanced 2018 is the next phase of the examination. The syllabus helps aspiring candidates in knowing the topics and chapters of Physics, Chemistry, and Mathematics from where they must study in order to prepare for the engineering entrance test.
As the engineering field plays a huge role in technology, lots of experiments are being converted into inventions.
Here are top 10 breakthrough technologies of 2017:
Reversing Paralysis
Self-Driving trucks
Payment through your face
Practical Quantum Computers
The 360-Degree Selfie
Hot Solar Cells
Gene Therapy 2.0
The Cell Atlas
Botnets of Things
Reinforcement Learning
With all these ideas, we came to know that technology starts with an idea of solving a problem or meeting an opportunity. As a person or group of people saw the problem or the opportunity and they design the solution of meeting the problem and opportunity. Today we have various technologies which were designed to solve simple problems, for example, social networks like facebook.com, twitter.com have solved communication and social interaction problem. As the demands and need for comfort increases, the advancement in technology will also increase.