Celebrate this festive season with ₹75 off 3 rides for every successful referral. All you need to do is invite your non-Ubering friends to ride with Uber using your personal invite code and instead of ₹50 off 3 rides, you both get ₹75 off 3 rides!This promotion is valid until October 23, 2016 – so what are you waiting for?
The more you refer the more free rides we add to your account!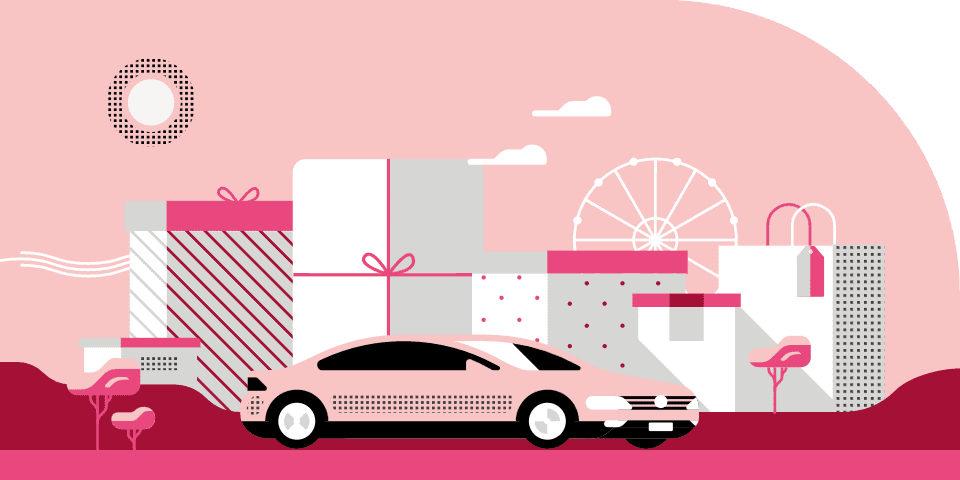 So, for every 10 friends who take a ride, you'll get up to 30 discounted rides and you can literally ride for free the entire month! Sounds like a great deal, right? It is.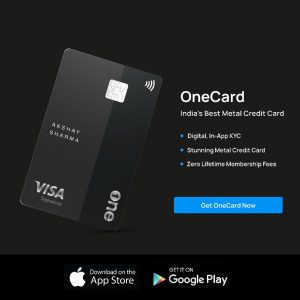 Start inviting your friends, family, colleagues – anybody who'll listen to you. Get cracking, grab your code and hustle! Log on to riders.uber.com to find your referral code and start inviting everybody you know.
Free Rides According To cities :
| | |
| --- | --- |
| CITIES | FREE RIDES |
| Bangalore | Kolkata | New Delhi | Mumbai | Hyderabad | Coimbatore| Madurai | Pune | Ahmedabad | 3 rides worth  ₹75 each |
| Chandigarh | Jaipur | Kochi | Vadodara | Mysore | Bhubaneswar| Visakhapatnam | Indore | Jodhpur | Chandigarh | Jaipur | Nashik | Bhopal | Nagpur | Udaipur | Thiruvananthapuram | Surat | Ajmer | Mangalore | 2 rides worth₹75 each |
HOW To Get This Offer :
Download the latest version of the Uber app, if you haven't already

Signup For A new account


1w06z

Enter Promo code 1w06z
You will get Free 3 Rides worth Rs.75 after entering the code
Now , copy your Invite Code from "Free Rides" Section
For every friend who signs up and rides, you both get multiple free rides up to ₹75 each
After your friend takes a free ride, you'll receive notification that your discounted rides are in your account. These will auto-apply to your next trips. You can check these on the 'Promotions' tab on your app.
The more friends you refer, the more free Uber rides you get!
Terms And Conditions :
Uber reserves the right to suspend your account and or revoke free/discounted rides at time we feel they were earned inappropriately
Uber reserves the right to verify and adjudge the validity of the sign-ups generated via the above referrals
Promo valid until 23 October 2016
Validity of free rides is 3 months from date of unlocking them