Hello friends, If you are a superhero movies lover then you must know that Justice league's Zack Snyder's cut is going to release on 18th March in the US on HBO or HBO Max. We will talk more about this n this article and how you can watch Zack Snyder's Justice League in India.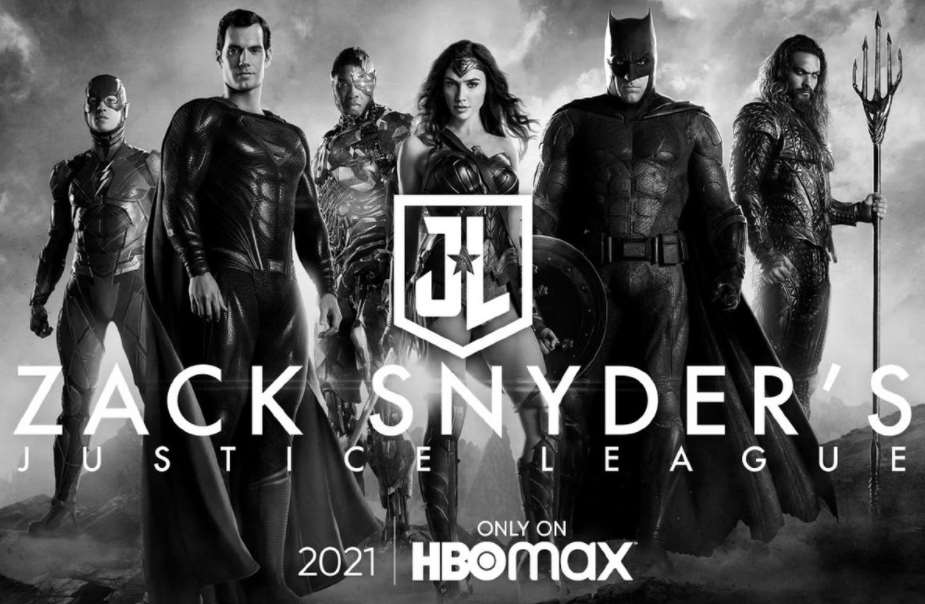 What is Zeck Snyder's Justice League
So this story starts back in 2017 when Justice League was released, Zeck Snyder was the director of this movie but after the death of his daughter he left the movie and Joss Whedon took over it. The movie did not satisfy the audience, The original movie was 4 hours long and the theatrical release version was just 2 hours and they cut several important scenes and the originality from it when people demanded Zeck Snyder's cut after 3 years finally warner bros have decided to release the original version of the Justice League on HBO MAX.
Fun Fact : Zeck Snyder did not charge for this edit and made the edit version available only because of the Fan's demand
How To Watch Zeck Snyder's Justice League on Bookmyshow with 50+20% Off
The Zeck Snyder's Justice League will be available on Bookmyshow Stream. You can watch it on Bookmyshow App . Bookmyshow also offered Free Rs.400 Off on Stream.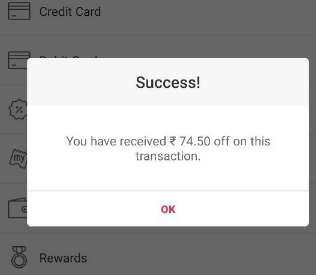 Prices
Coupon Code: PAYHALF [ for 50% off , Pay Using Wallets for more ]
Rent Movie : Rs.149
Purchase Movie: Rs.689
Offers On BMS Stream
Go to Payments sections and click on others to Find 50% off on First Rent Movie
20% Cashback with LazyPay
Upto Rs.300 Cashback With Amazon Pay
15% Cashback Upto Rs.75 Using Payzapp
---
How To Watch Zeck Snyder's Justice League in India
Update Date: 05/03/2021
According to the recent news coming, The Zeck Snyder's Justice League will be available on platforms like Apple TV, BookMyShow, Hungama Play & Tata Sky. This will be a Movie on-demand service where you will need to pay a Fixed amount like Rs.75 to 250. It will not be available on subscription-based platforms like Amazon Prime or Hotstar Although Prices are not revealed yet, We will update you when the details will be available and Surely we will arrange a discount for you 😜
As per the recent news, Warner Bro's confirmed that the movie will be available in India for sure on the same day when it will release in the US. They are planning to release it on HBO Max in the US and In India, it's not yet decided where it will be released but it's sure that it will be released.
It's expected that theatrical release is not possible in that short period of time and seeing the current covid situation where people are not planning to go theatres so the movie can come on popular OTT Platforms like Netflix or Amazon Prime on 18th March 2021.
Some people are saying that it might come on Disney+ Hotstar but there are fewer chances of it because Disney+ Hotstar has a wide range of HBO content and this is HBO max, We have seen the Justice League and other DC movies are available on Amazon prime video and so there are more changes that this movie will be available on Amazon Prime Video. If it happens then you can watch Amazon Prime Video for free With our Free Trial Trick.
---
Last Line
We will update you guys through our broadcast channels if there are any final news where this movie will be released in India. You can also watch it on HBO max at a subscription fee of $15 and using Premium VPN from Norton or Use Free VPN Trick. We will publish a guide how to watch HBOmax from India.