OMG! Now You Can Use Wi Fi Hotspot on Your Jio Phone, The Giant telecom operator Reliance Jio is rolling out a new update for Jio Phone. This new update includes Wi Fi hotspot feature which enables users to share internet connectivity with your other Smartphones, tablets, laptops. Also Reliance Jio on Monday said that its Jio Phone will provide information services about the upcoming Kumbh Mela such as event schedules at the mega religious congregation
When Jio phone was launched in October 2017, it came with very limited features but now it has support for WhatsApp, Youtube, Bookmyshow, Ola, Uber, Swiggy, Jio apps and so on. This new update of Wi Fi hotspot will lure more customers to its existing subscriber base. Moreover, the update will rolled out gradually to all the Jio Phone users.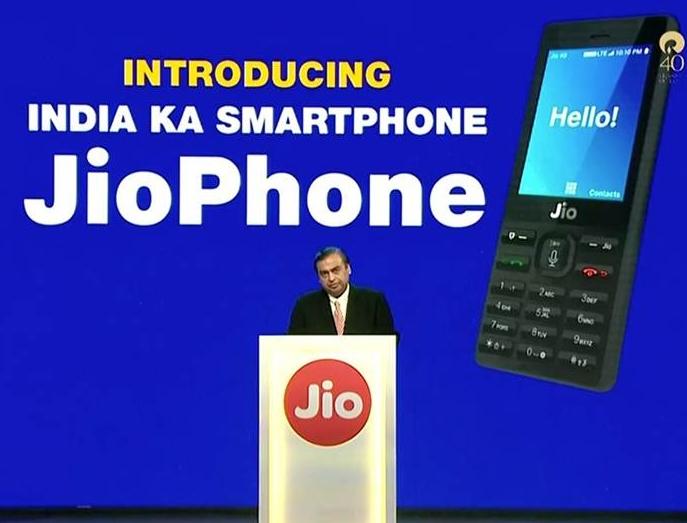 How To Enable Wi Fi Hotspot in Jio Phone – 
1) First of all Open You Phone.
2) Now Goto Setting and click on Internet and Sharing option.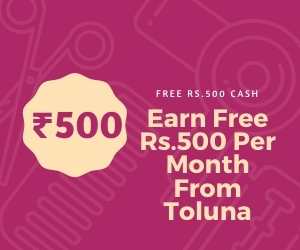 3) Then Click on Networks and Connectivity.
4) Now You will find Wi-Fi hotspot sharing option.
5) Turn it "ON" and name you connection and set password.
6) Now Enjoy internet connectivity.
As mentioned above, Now Jio Phone users will also get information of the Kumbh Mela such as updates on ticket bookings, travel information, route maps, Kumbh devotional content and more.
"Jio Phone is at the centre of innovation and the Kumbh JioPhone initiative continues to demonstrate our focus on bringing disproportionate and true value for the Jio Phone consumers. The Jio Phone has become the largest selling phone in India simply because of the value it translates into and the features it offers. We are proud of the fact that everyone in India can now get access to a smartphone at as low as Rs. 501 with features and functionalities that are Made in India, Made for India and Made by India." said by Jio spokesperson.