Slice is offering back to back 20% or 10% cashback on add money in Olamoney using a slice card. Now you might wonder, how to transfer this amount to a bank account or purchase an Amazon voucher. so here is the trick.
as of August 2021, Slice is offering flat Rs.200 cashback [ 50X4] when you add money to ola money using a slice card. you just need to activate slice spark and be done. Slice is also offering free ₹500 on the first transaction with slice invite code
How To Get 10% Cashback on Adding Money To Ola Money
1. First of all add Rs.500 to your ola money wallet 4 times.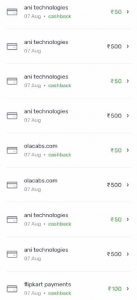 2. You will get free Rs.50X4 in your slice account and 1% monies.
3. Now, for those Rs.2000 that you deposited.
4. Open the Ola Money app and click on the withdrawal option.
5. Enter your bank account details and complete the withdrawal, it will charge Rs.80 for Rs.2000
6. You have already got a cashback of Rs.200 so it's Rs.120 profit to you
If you don't want to pay Rs.80 to Ola money
1. If you don't want to pay Rs.94for withdrawal charges then you can purchase Flipkart or amazon vouchers from the below options.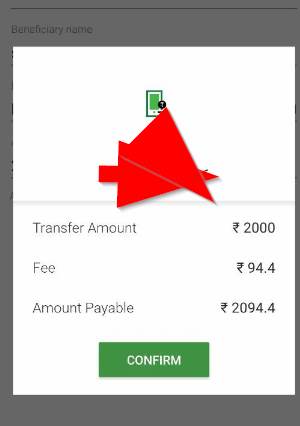 2. Magicpin has an Olamoney wallet option while you purchase gift vouchers otherwise if you want to purchase an amazon voucher then use insurepays
3. Go to the gift vouchers section of Insurespay and purchase Amazon vouchers from here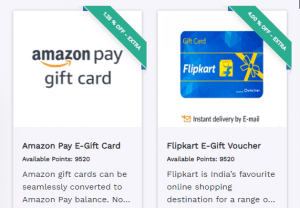 4. You will get a 1.25% discount and pay using Ola money on the payment page.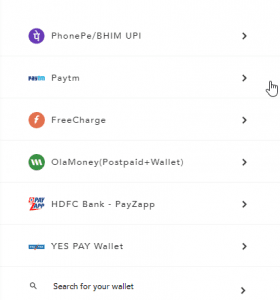 5. Now make a transaction and congratulations, you have saved Rs.200 on amazon vouchers.
---
---