Hi there, This is Yash and Welcome to BigTricks. This is Top Tech Under Rs.250. We are all surrounded with gadgets here and there and at the same time we want the top/best or latest gadgets in cheapest price. Here is your solution, We have got some top tech gadgets in Rs.250 which is quite less budget but still you'll see very good tech products which you'll surely love. Top Tech  is a series where we'll give you top tech around us in a price range like in this we have 250 with best buy link, soon there will be Top Tech Under Rs.500, 1000, 1500, 2000 etc. with best buy link. Enjoy.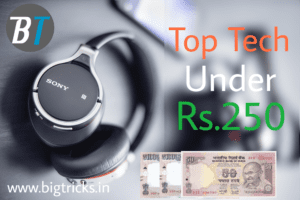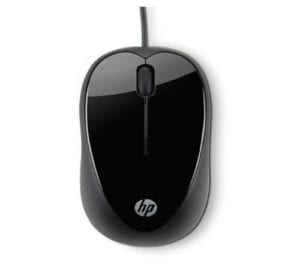 HP Mouse X1000 effortlessly blends sleek, modern design with life-enhancing, advanced features. USB wired mouse (1000 CPI max), 3 buttons. Strict quality control.3 buttons improve productivity. Scroll wheel flies through the web and documents. Optical sensor works on most surfaces. This mouse got a glossy black top along with metallic Grey shine. It is very lightweight (only 91 grams).
Best Buy Link : Buy Now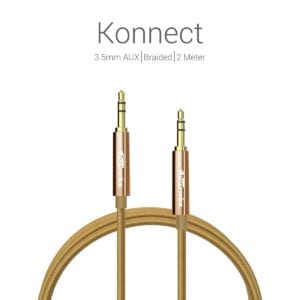 This is a 2m long audio cable which has Gold Plated 3.5mm connecting jack. Just connect these smartdevices to your audio systems or your car's stereo system, and enjoy clear distortion-free music. Available in three colors – Grey, Golden & Silver to suit your taste .
Best Buy Link : Buy Now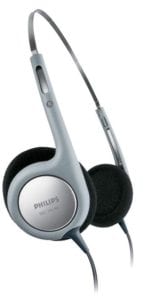 This Headphones is the most fantastic thing in our list with a price tag of Rs.249. This is slim, compact, lightweight with a metal headband. I personally have been using this headphones since 4 months and believe me you'll be impressed with the amount of bass it produces. 30 mm speaker driver delivers big sound performance. Reinforced cable connection ensures extra durability. Ultra lightweight headband improves comfort and fit.
Best Buy Link : Buy Now
Best Buy Link for it's In ear Version : Buy Now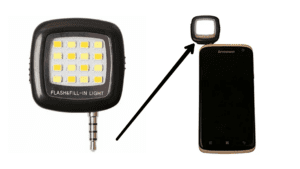 The 3.5 millimeters selfie flashlight comes with 16 LED cubes with three levels of brightness. Simply plug in the selfie light in any of your favourite 3.5 millimeters pin jack mobile phone and switch on and start taking selfies all day long. Simply turn on the LED powered selfie light and enjoy clicking selfies even at the darkest places and capture all those priceless emotions. You can adjust the amount of brightness. It can also be used as a simple flashlight or a small emergency lamp.
Best Buy Link : Buy Now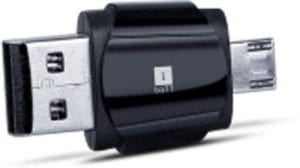 This Usb Card Reader can be used as a card or a pendrive. This is very handy as it connects with otg cable in your Smartphone. Works in OTG support Mobile Only. Please check your Mobile whether it support OTG or Not.
Best Buy Link : Buy Now
Note : 

These are the Prices at the time of Writing the Post. We're not Responsible for Price Change.
• Final Verdict
So guys these are the Top Picks for Tech Products under Rs.250. If you have any issues or whatever just comment down below we'll get back to you ASAP.