Cryptocurrency is getting popular day by day and so the market value of Cryptocurrency is increasing, You may feel surprised that Bitcoins is 9000X in just 10 years and still increasing now to earn this kind of exceptional returns you need to invest in cryptocurrencies. We have some very popular wallets in India like Coinswitch, CoinDCX, Zebpay and WazirX, we have already talked about other wallets and now in this article, we will talk about WazirX, WazirX is one of the oldest Crypto wallets in India and they have their own currency too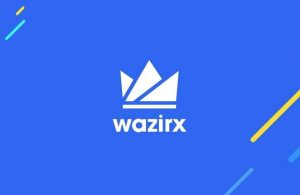 You can register on WazirX using the following guide and start investing in crypto, you can deposit as low as ₹100 and One piece of advice is that Invest and forget it because high returns take time
How Much You can earn from WazirZ Referral Program
WazirX referral programs give you 50% of the trading commission for a lifetime, So suppose if you have referred 50 friends and each friend pay a transaction fee of Rs.1000 per month then you would earn Rs.25000 per month for free.
---
How To Signup on WazirX app or website & earn 50% commission
1. First of all click on the below link to visit the wazirX website and signup for a new account.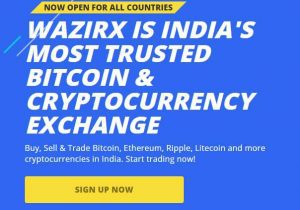 2. Now click on the signup now button and in the first step you just need to enter basic details
3. Enter your email address and OTP.
4. Enter your mobile number and verify it using OTP.
5. Done now Your basic account has been created but to start trading you need to do KYC.
How To Complete KYC in WazirX App
1. You can click on Verify your account from the settings menu.
2. Verify your mobile number.
3. Now choose the Country and state.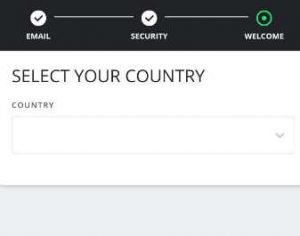 4. Now proceed ahead and fill your PAN detail.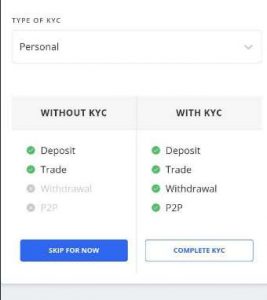 5. you need to upload Adhaar number and PAN card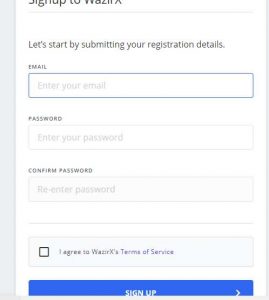 6. The final step is to upload your declaration.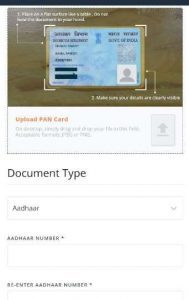 7. Just take a paper and sign in and keep Adhaar in your hand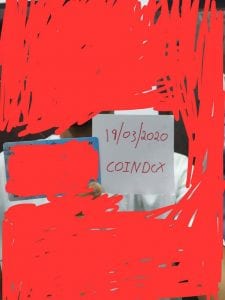 8. within 3-4 hours, Your KYC will be completed.
---
WazirX Charges
Like Zebpay there is no monthly charges
Certain % on Trading
---
How To Invite Friends on WazirX and earn 50% Commission lifetime
1. From the settings menu click on the Invite and earn option
2. Now from here copy your referral link and share with friends.
3. Refer friends and earn unlimited
---
How To Redeem Cred Coupon in WazirX App
1. Open the Profile section
2. Click here on the Claim Coupon option
3. Enter your Coupon Code
4. Done, You will get Free Coins.