Spartan Poker:- Hey there. Welcome here,  We are back with a new post. This lockdown is perfect for new experiments and we keep on bringing posts to help you try new stuff and even earn. Have you ever played cards on Adda52 Where users earned a Huge Amount? Poker is all based on cards.
Poker is any of a number of card games in which players wager over which hand is best according to that specific game's rules in ways similar to these rankings. Card games generally involve playing with money. Do check out – Play Online Games For Free With BigTricks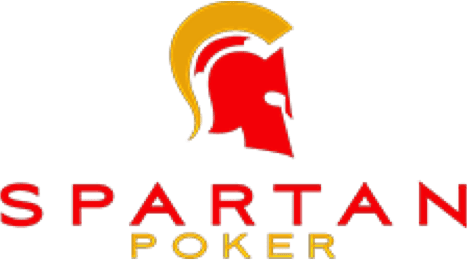 Spartan Poker is an online poker gaming website based in India. It is one of India's prominent poker websites, offering cash games and tournaments. It's really quite famous and holds a very good name in the online poker world. People with skills and luck have received lots of money from here. You might wonder that they do fraud and output is decided from the beginning but it's not. This site is legit. They hold live tournaments also. If you are bored in this lockdown and want to try new stuff, do consider this. Who knows, you might win too. Let's skip these boring talks and get to the real deal.
How To Get Started with Spartan Poker & Start Earning Money By Playing Card Games:-
1. You have to go to their site and register for an account.
2. Enter the details asked liked username and stuff. You'll have to verify your mobile number too.
3. After you are done with this, click on Play Now to proceed.
4. If you aren't logged in directly, log in from the option on top.
5. You can see all the ongoing tournaments from the dashboard.
6. Now, for playing games, you need to add money to your account. There will be a Deposit button at the top right corner. Click on it or Deposit.
7. Enter the amount you want to add proceed. If it asks for personal info, enter everything correctly ask if you win, you need to verify your details to withdraw. You can add a minimum of Rs. 50 and maximum Rs. 500,000.
8. There are many payment options. Paytm is also available there. For the UPI option, choose PayUMoney or RazorPay option. Now click on Submit and pay the amount.
9. From the dashboard, click on Play option (just left of deposit option) or Click Here and start playing.
10. If you want to withdraw your winnings, you can do it from here and get the amount directly into your bank account.
---
How To Games Play in Spartan Poker
1. Visit Spartan Poker Game Play Click Here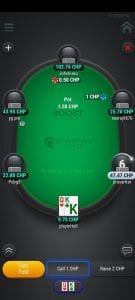 2. Now Start Playing Games here From all the available Ones.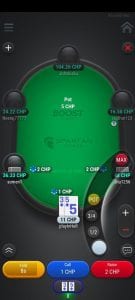 3. You can Play & If you win, You will Get Money in Your Bank account.
4. Keep Playing & Keep Earning.
---
How to Withdraw From Spartan Poker –
1. First of All Visit Spartan Poker Withdrawal Form Click Here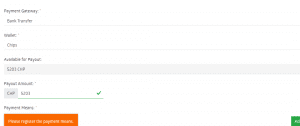 2. Now From Here, You need to Enter Chips You want to Withdraw.
3. Add Your Bank Account & Select it as the Payment method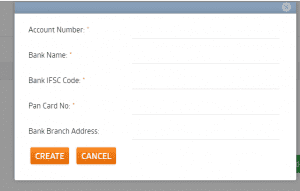 4. Done, Your Withdrawal Will be Processed in 48 Hours.
---